---
This article is Part 3 in a 5-Part Series.
---
vim
vim is my primary text editor and i use it as an ide for my rails development..Initially you have to spend some considerable amount of time to install vim with all the features enabled and configure it with required plugins but it's just an one time burden after that your productivity rate will be much higher than any other editor..
Installation
#####Uninstall old vim and install dependencies
#####Install lua-5
#####Install luajit
#####Download latest vim
#####Apply patch to make vim work with lua and luajit
Compile and install vim
#####check vim version
Some useful plugins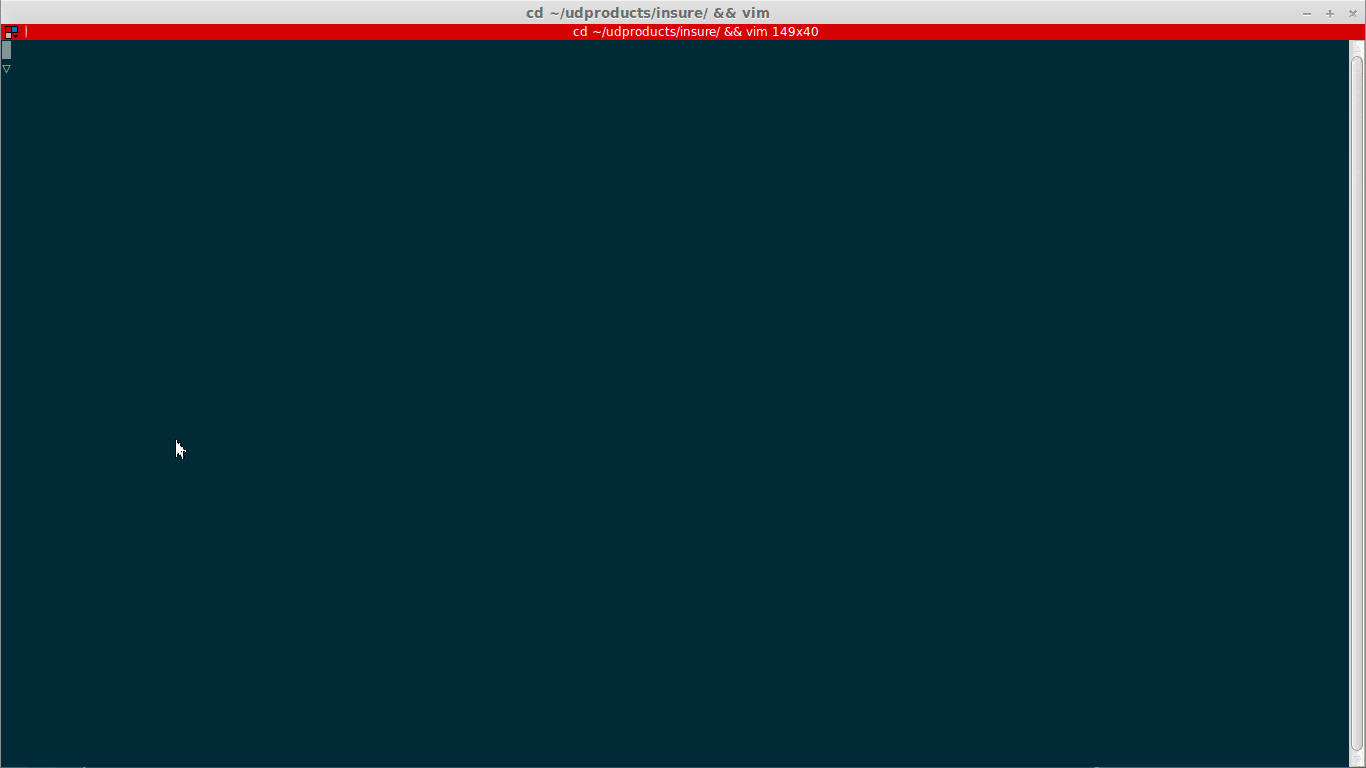 Sample vimrc configurations
check my dotfiles repo for more configurations..