---
This article is Part 2 in a 5-Part Series.
---
Zsh is the most awesome, most powerful and highly configurable UNIX shell…it ships with lots of cool features like detecting typos, auto-correction, tab-completion etc.. You can find many online guides and tutorials to getting started with zsh as well as advance configurations..
Installation
` sudo apt-get install zsh `
oh-my-zsh is a community-driven framework to configure and manage your zsh…it comes with multiple theme, plugins and helpers..
Install and make zsh as your default shell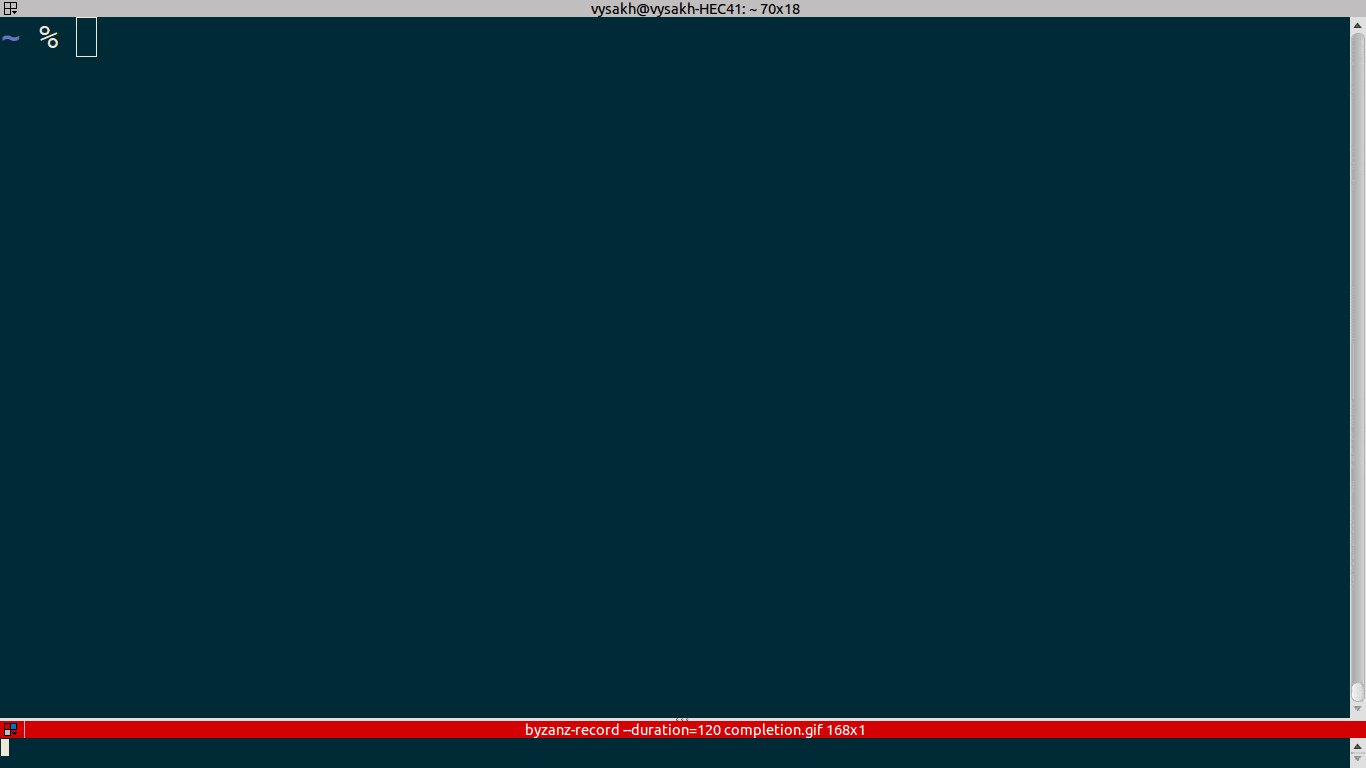 Sample .zshrc configurations
check my dotfiles repo for more configurations..